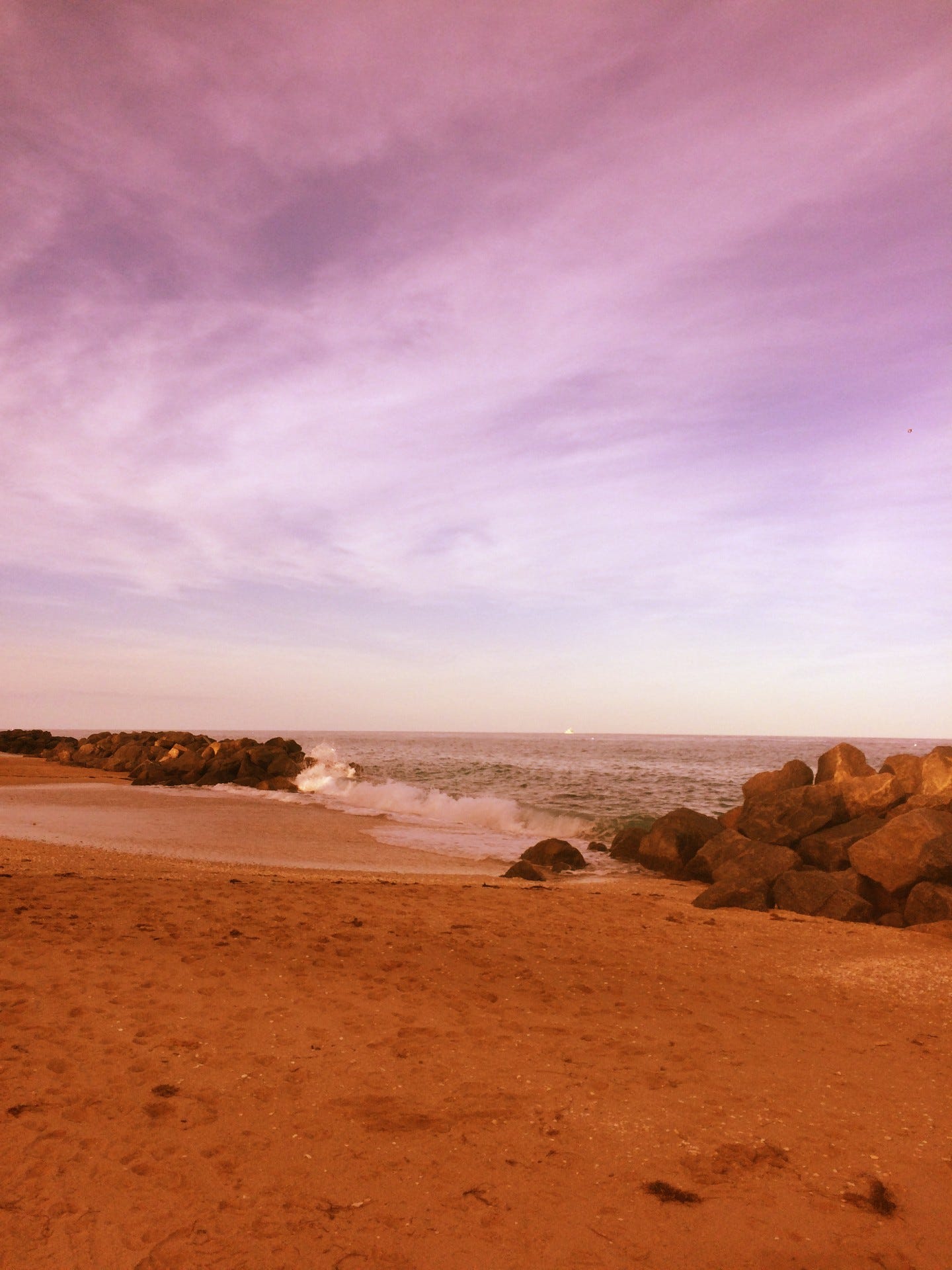 Ana Fajardo
Wealth Manager
Ana Fajardo is a well respected financial specialist in Miami. She works with ValuTeachers as a Wealth Manager and Senior Retirement expert to assist ordinary heroes retire with financial security. She helps companies and people of all backgrounds plan for the future.

Ana is the founder and CEO of Wealth Companies. Wealth Companies provides financial planning and real estate services in the Miami metro region, including Ft. Lauderdale. Wealth Companies has a proven track record with personal clients and team development. Wealth Companies will celebrate its tenth anniversary in December 2022.

Ana graduated from Sam Houston State University. Her education and skills in Business Administration and Marketing have a significant influence on her customers' life. Ana sees her role as a servant to both her customers and those she leads as increasing in importance. Ana defines success as relieving customers of the worry of financial preparation for their golden years.

Ana's professional practice begins with learning. Ana and Rafael designed a financial literacy program for high school seniors, teachers, parents, and other community groups. Wealth Learning is a 501(c)(3) public charity. Its purpose is to teach financial literacy to high schools and community groups throughout America.

Ana has enlisted retired teachers, financial advisers, insurance agents, real estate agents, lawyers, and others to educate. Ana felt called to assist high school kids prepare for life in a financially complicated environment due to a lack of financial literacy in schools. Presentations have been made in Miami Dade, Broward, Palm Beach, and Houston Independent School Districts, as well as significant firms and organizations around the country. Wealth Learning gives back to the community by giving free talks. The courses cover a wide range of personal finance topics.